Today, we will discuss everything you need to know about Lifetime ISAs to understand if it is for you.
A Lifetime ISA is a tax-free savings account that 18-39 year-olds can open in the UK. They were designed by the government to help people buy their first home or help save for retirement. Like regular ISAs, there are two types of LISA: Cash, and Stocks & Shares.
LISA Eligibility
There's criteria set by the government which you need to follow to be eligible for a Lifetime ISA.
You must be at least 18 years old where the maximum age limit is 39 years old
You need to be a UK resident or a crown servant.
If you meet the requirements, you can go on to opening your account.
What Can You Use Your Lifetime ISA For?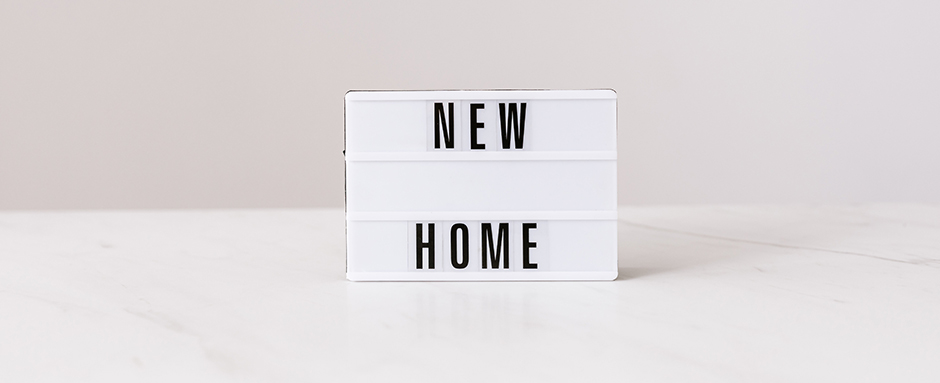 Purchasing a Home
You can use the money in your LISA to purchase a new home, however there are a few things you need to consider.
You can only use LISA for this purpose if you do not own any other properties in the UK or outside of it.
You can only withdraw the money to purchase a UK-based home if you plan on living in it.
You should have a mortgage – so you cannot be a cash buyer.
The overall value of the house cannot be over £450,000.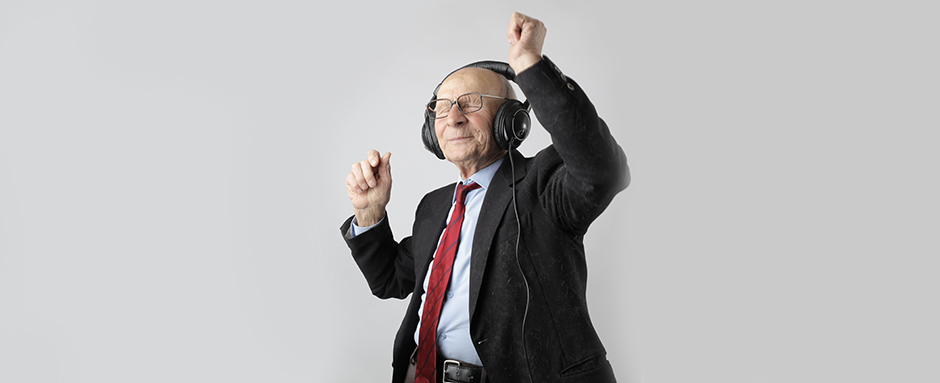 Retirement
When you reach your 60s, you can use your Lifetime ISA to withdrawal money for an easier retirement. After all, you would have been saving money your entire life for this very purpose.
You can make partial withdrawals or withdraw everything at once – it is your choice. Another great aspect is you do not have to pay any fees because the LISA account is tax-free!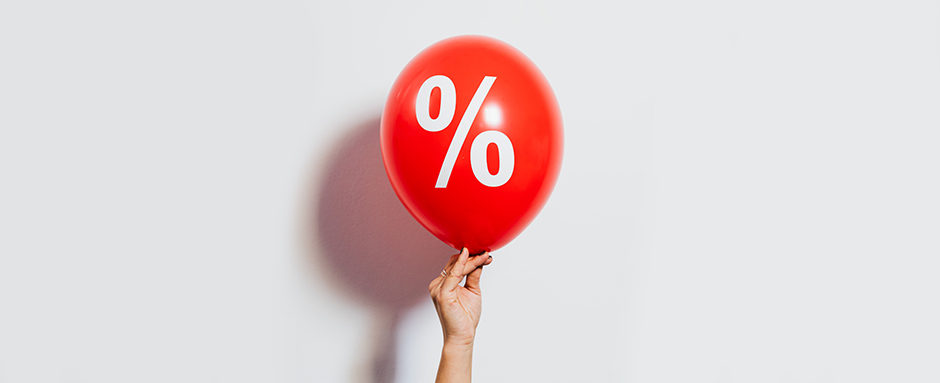 How much can you save?
You can save up to a maximum of £4,000 in a LISA per tax year. However, the UK government provides a 25% bonus on your total savings. For example, if you saved £2,000 one year, you would receive a bonus of £500 the following tax year. The maximum bonus you can get each tax year is £1,000.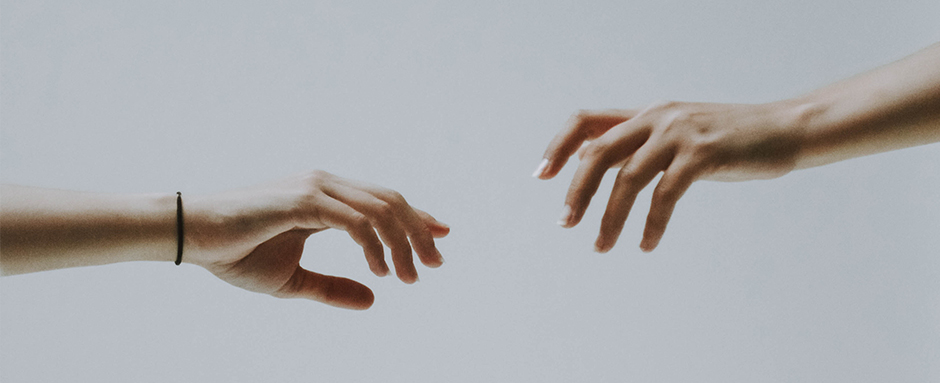 Can You Open A LISA With Another Person?
You can open a LISA with a friend, a family member, or even a business partner, but you both need to meet the outlined criteria. If one of you is not eligible, then only the eligible person will be able to use the account in the future.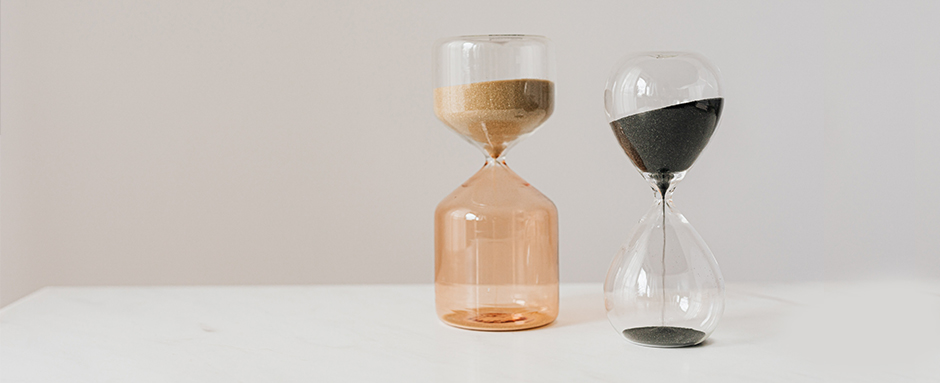 When Can You Access Your Money?
You can access the money in your LISA if you are above 60 years old, if you have been diagnosed with a fatal terminal illness, or if you're going to purchase a property. You can only access the money for purchasing a property after a minimum of 12 months after opening the account.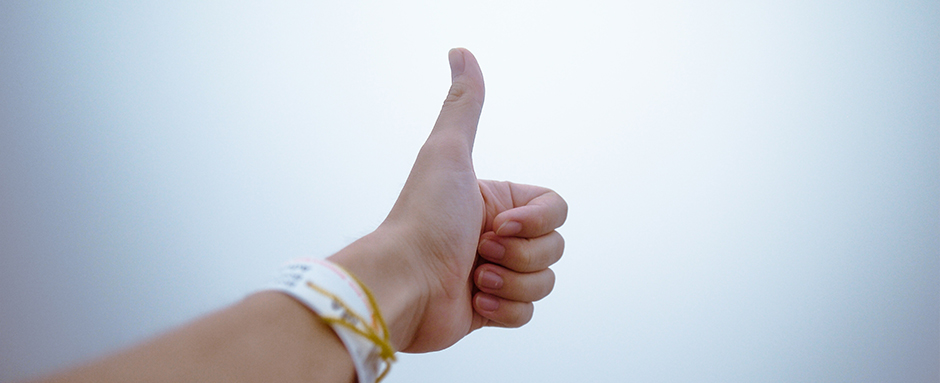 Advantages Of A Lifetime ISA
A Lifetime ISA has many advantages to consider that make it a better option than others, such as:
Transferability: If the account holder dies, the money in the account would be transferred to their beneficiary. There are no penalty charges, but the tax wrapping would not be available for the beneficiary.
25% Interest Bonus: The government provides a 25% bonus on your total savings and it's free of taxes or fees. The bonus is available up to £1,000 each tax year.
Equity: The money you save in your account can be used to purchase your first property and it makes equity building easier.
Larger Nest Egg: If you are using your LISA for retirement, you can enjoy peace of mind knowing that you will have another pot of money to add to your workplace/ state pension.
Disadvantages Of A Lifetime ISA
Nothing's perfect and Lifetime ISAs are not the exception. There are a few drawbacks that you need to keep in mind, including:
Penalty Charges: If you need to take your money out of the LISA before the first 12 months of use, you will face a penalty charge of 25% of the withdrawal amount.
Age Restrictions: You need to be between the ages of 18 and 40 years old to open an account. Not to mention you cannot withdraw the funds until you are 60 or older unless buying your first home.
Inflexibility: The terms and conditions of a LISA are not flexible. If you close your account for some reason, you will not be able to reopen it until after you turn 40.
Limited Scope: A LISA is great if you want to purchase your first home or are planning your retirement. If you want to use your savings for other things, it will not be the right fit for you because the scope is limited.
Final Words
If you want to determine whether a Lifetime ISA is for you, you need to take into consideration your personal circumstances. Compare that to both the benefits and drawbacks and you will have your answer.

James Banerjee is an Account Director who graduated from the University of Kent in 2014. He works in SEO on clients such as HSBC UK and Nestle and he has a keen interest in personal finances and money-saving advice.