Making money as a teenager can seem problematic as you'll need to balance school, friends, family, and much more while trying to make some extra money. However, like everything in life, it's never impossible.
Below we discuss several money-making ideas that a teenager can implement today to make some additional money.
1. Start Reselling in School
One of the oldest tricks in the book is to open up your own tuckshop, from your school bag. This will involve you going to the shop, buying stock, and reselling it to your friends. Some ideas of the items you can sell are below:
Sweets and Chocolate
Drinks
Gum
Although it may sound questionable, you can quickly turn it into a lucrative money-maker. To get a rough idea of what your friends want, simply ask them and generate a shopping list. After you have a general understanding of what they want, you can then bulk-buy and sell at a reasonable rate.
2. Create a YouTube Channel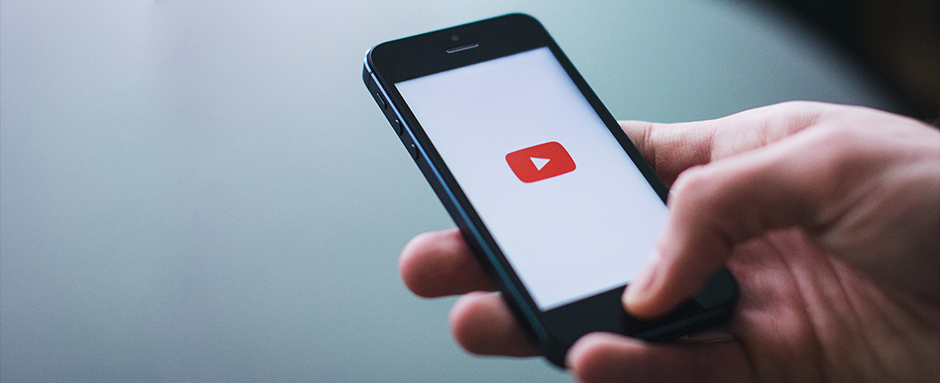 Sometimes schools don't appreciate you selling on their premises, and it'll also be a relatively short-term side hustle. Now, if you create a YouTube channel, you're able to create a full-time living if you dedicate enough time towards it.
Now I understand, many people are scared of filming themselves and you don't have to. Take Failarmy, for example. They have over 14 million subscribers and multiple millions of views per video without even showing their faces or creating the actual content.
If accepted to the YouTube Partner Programme, you can make a lot of money by showing ads on your videos. You can also get paid to review different companies' products and services!
3. Learn Online Skills & Freelance
Learning skills that can be performed online can be a great way to start earning some income as a teenager. Learning skills like digital marketing, copywriting, coding, or bookkeeping at a young age can be great educational but also an excellent money maker. Many people use blogging to make money, so you can offer to write articles for them!
With the likes of Fiverr and Upwork, you'll be able to receive work from people around the globe. You can find a great post on how to do freelance work if you are under 18 here.
4. Get a Part-Time Job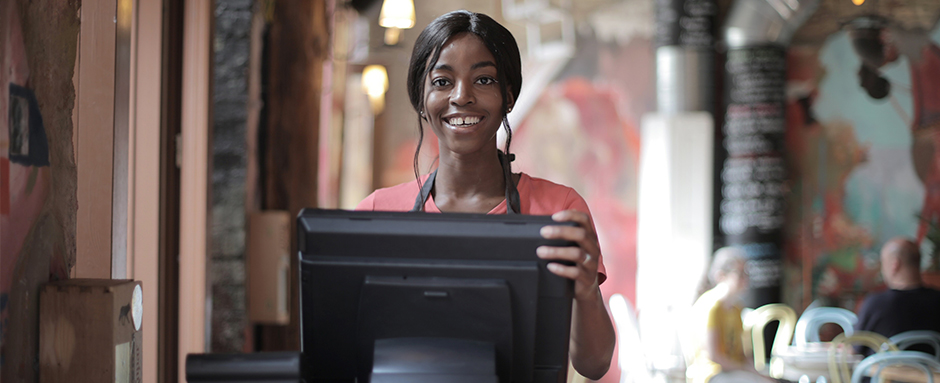 You probably knew this one was coming, but if you want to guarantee some money, you can always get a part-time job. Although this can seem daunting at a young age, you'll develop some great people skills that you'll cherish for a lifetime.
Here are some jobs you should consider as a teenager:
Work in a pub or restaurant – Because you'll be under the drinking age, you won't be able to work behind the bar, but you can be a waiter or pot wash. You'll be stuck on an insufficient wage, but tips are shared across the board that will make up for it.
Deliver your local newspaper – Something my partner did in his younger years, and that was delivering his village newspaper. He wouldn't get a great deal for it, but for a few hours each week on his bike, it wasn't bad at all.
Become a football referee – As you'll be younger than some football teams, you'll only be able to ref the junior games, but this can add an additional amount of money to your pocket each weekend.
Lifeguard – Not a job to be taken lightly because a time may come when you need to save someone from drowning or another medical emergency. However, this is a great job if you don't mind being poolside or working on a beach. Note, you will need to have CPR training for this.
Fast-food chain – This can be a fairly demanding job, however, working for the likes of McDonalds, KFC, or another fast food chain can provide a fairly stable income. Everyone wants fast food, right?
I hope this post has helped give you a some ideas on how you can make money as a teen!

James Banerjee is an Account Director who graduated from the University of Kent in 2014. He works in SEO on clients such as HSBC UK and Nestle and he has a keen interest in personal finances and money-saving advice.